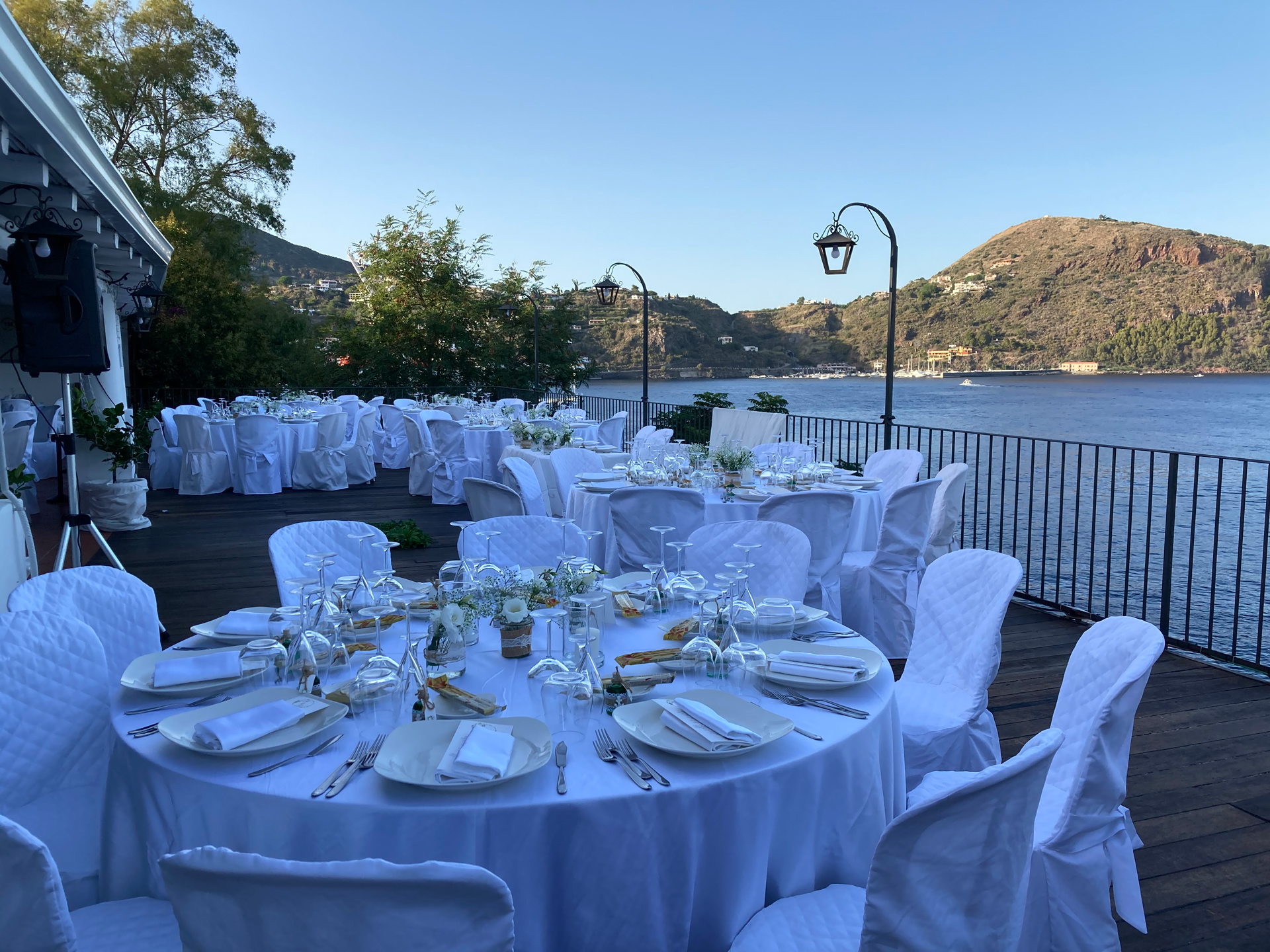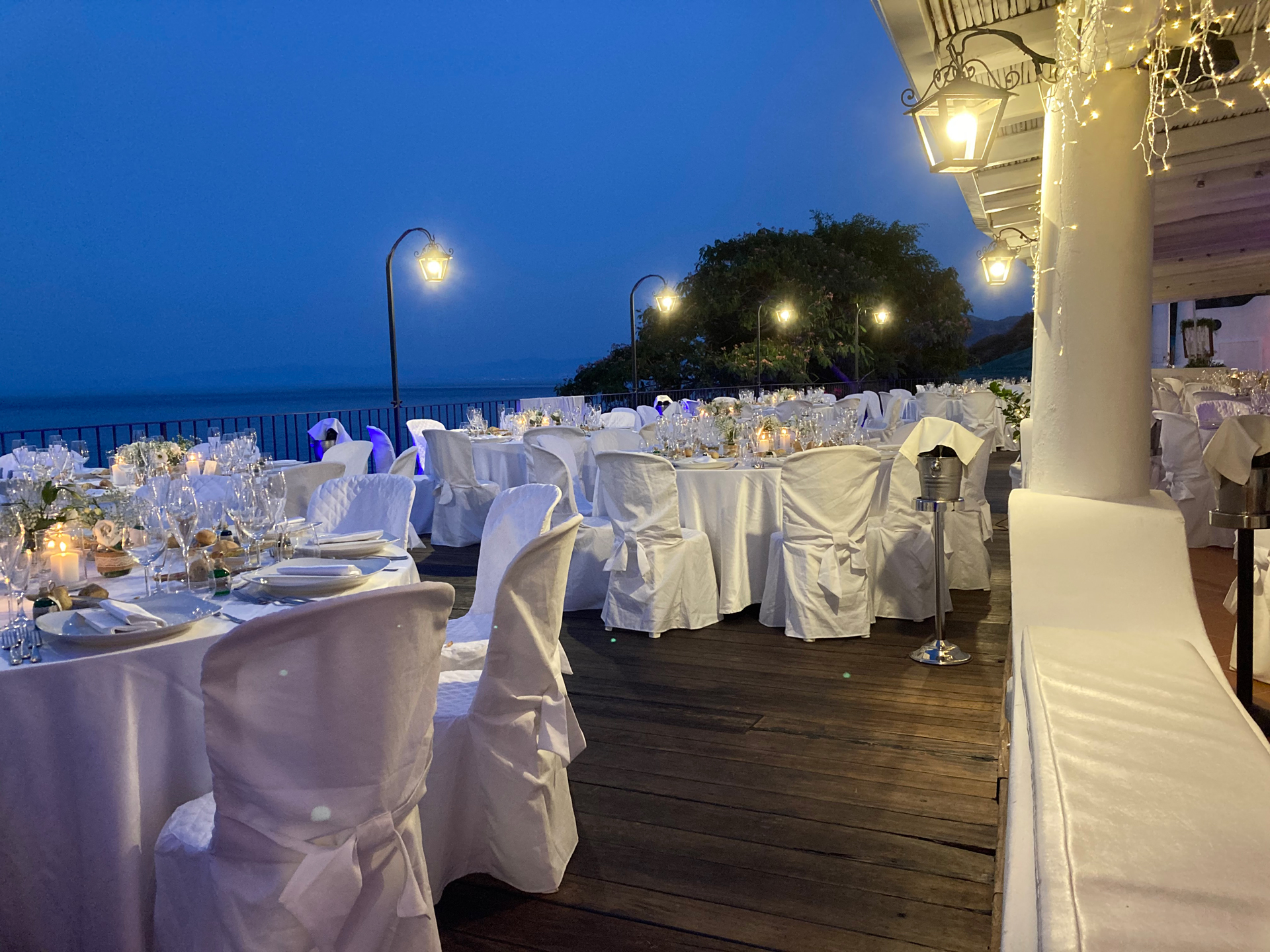 For tailored, world-class corporate event inspiration and strategic solutions, you can rely on Turmalin Day/Night Club.
Whether for staff, clients or stakeholders, our dedicated team is equipped to arrange everything conferences for large audiences, to smaller events including retreats, functions and private parties.
If the aim is to entertain or reward your staff, launch new products, or establish partnerships, Turmalin Day/Night Club offers an impressive platform.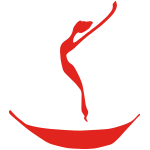 "
Un luogo originale, con un accesso privato sul mare, e che si trasforma ad hoc in un ambiente dal design peculiare.
Varcata la soglia, infatti, si apre al mondo un luogo di convivio e di incontro, un contemporary bar, un ristorante, con un format gastronomico a km zero, aperto dalla prima colazione, quando l'alba illumina la splendida terrazza che si affaccia sul mare, offrendo allo spettatore un grandioso saluto al sole, per proseguire, poi, fino a notte fonda.
Il tempo non sembra incidere sui ricordi derivanti dai profumi la cui virtù è quella di far viaggiare la mente.